Products in stock
Hydraulic hoses
We are committed to meeting every one of your demands. That's why we design hoses that can withstand pressure of up to 6,000 lb and crimp 1.5-inch diameter hoses, as well as hoses for 3,000 lb of pressure and up to 2 inches in diameter.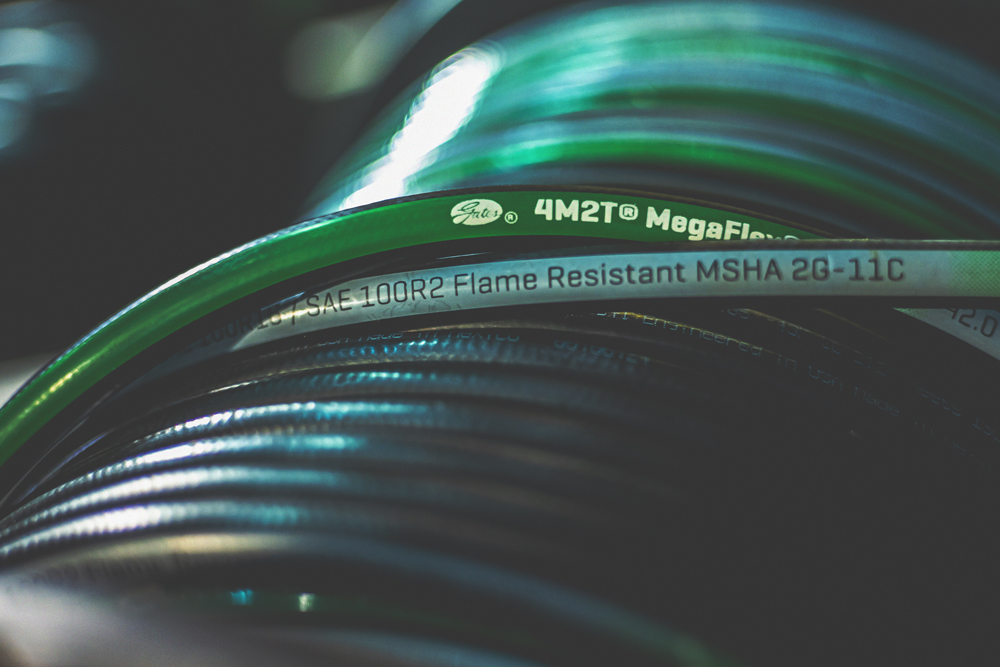 We know that a damaged hose can cause significant delays in your project. We'll get you back up and running in no time.
Are your hoses damaged?
Bring them to us and we'll fix them right away.
Need to have hoses made directly on your work site? Our portable equipment makes that possible.
As a distributor (Gates, SafeWay, Adaptall, and more), our vast selection of hoses and fittings (including metrics and BSPs) and our range of adapters and couplings guarantee you'll find the part you need.
Can't find the hose size you need?