The following is an overview of some of the products offered at Cusson Hydraulique. For more information about these or any other brands, please contact one of our representatives who will be happy to assist you.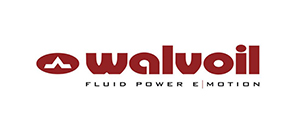 We are distributor of Walvoil products.
A prestigious, top-quality brand that is sure to meet your needs year after year.
Products offered :
monoblock valves;
sectional valves;
pressure compensated load-sense valves;
remote controls;
cables;
relief valves;
sequence valves;
check valves;
flow control valves;
solenoid valves;
and much more.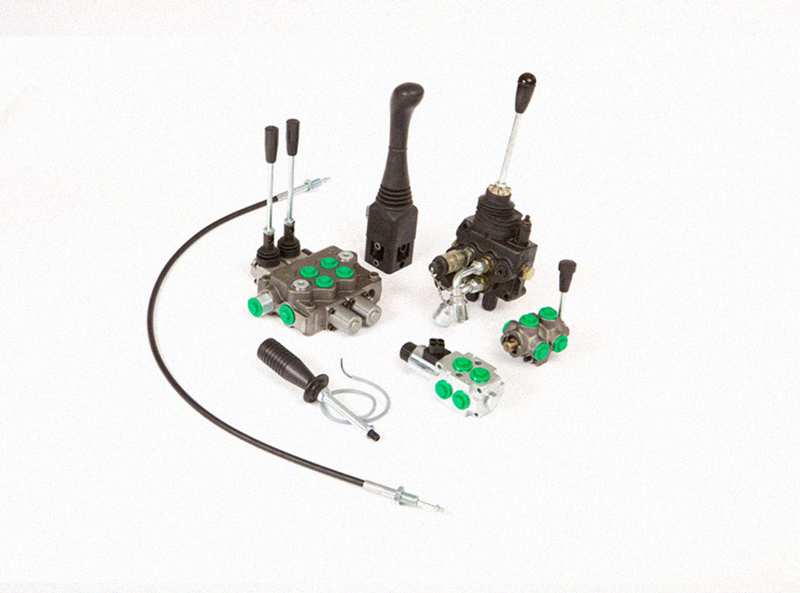 Can't find the part you need?