CUSTOM-MADE, REPAIRS AND HYDRAULIC PRODUCT SALES
We are Cusson Hydraulique, experts in custom hydraulic systems and components since 1961.
Thanks to our expertise passed down from one generation to the next, our hydraulic products meet the highest quality standards.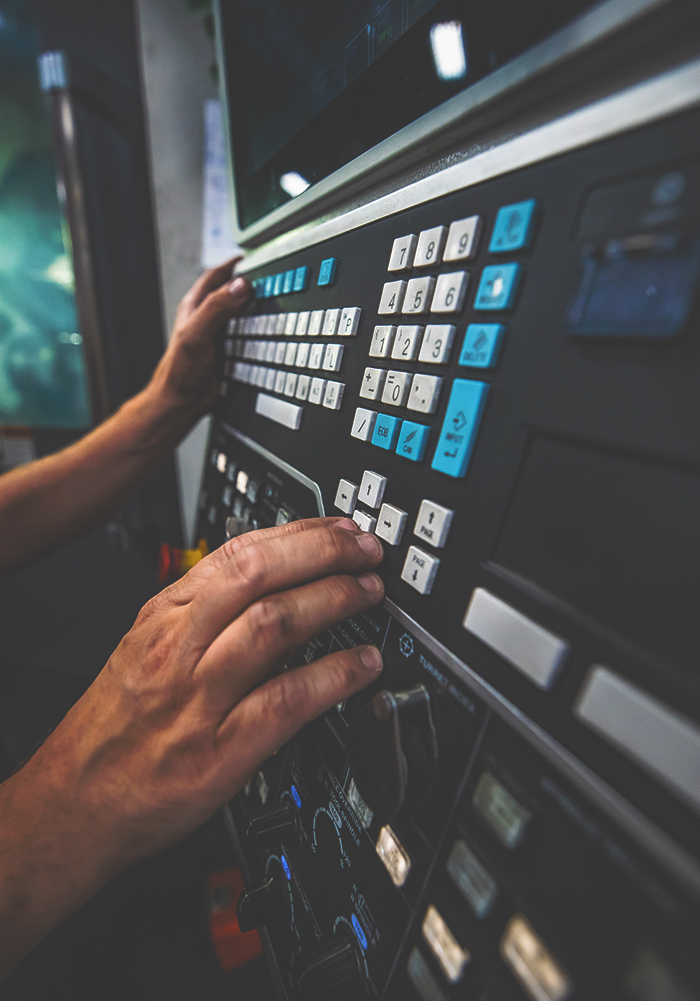 Custom products
From hydraulic cylinders to hoses to systems, we can manufacture the exact custom part you need.
Hydraulic cylinders
Cusson Hydraulique, a manufacturer of hydraulic cylinders of every kind, has a vast inventory thanks to its pre-machined cylinder parts. As a result, you get competitive delivery times on all your orders. If you can't find the size you need, we will make your cylinder based on your specific requirements.
Hydraulic systems
Cusson Hydraulique is also a reseller for all the best hydraulic parts brands, so you're sure to find the EXACT part you need.
MAIN INDUSTRIES SERVED
Cusson Hydraulique has extensive experience in various industry sectors. Whether you work in a plant, on construction sites or on the road, we've got the hydraulic component and system solution for you.
Entrust your project to a team that works together with you to find the hydraulic solution best suited to your needs.
Careers
Are work atmosphere and quality of life important to you? They're a priority to us too!