Careers
At Cusson Hydraulique, we offer you more than just a job. We offer a family-like atmosphere, mutual support, and solidarity.
We offer you more than just a job
Careers
Stimulating work environment
With cutting-edge equipment, a safe working environment and a spotless factory, Cusson Hydraulique is where you'll want to be… and stay.
Sense of autonomy and confidence
Our management team is close to its employees, has trust in them, and equips them with the tools they need to move up in their career.
Family business
At Cusson, colleagues help one another, managers take genuine interest in you and your family, and social activities and gatherings are a priority.
Gourmet gifts
We offer free coffee, homemade cookies, and many other little treats to show that you matter to us.
Cusson employee benefits
The quality of life of our employees both at work and at home is important to us. Here's what we offer you:
4.5-day work week;
50% of insurance premium paid by the employer;
Health insurance (70% reimbursement on medication);
Life insurance covering 1 year of salary;
Long-term disability insurance (75% of salary reimbursed);/li>
4 (four) paid holidays in addition to those provided under the labour standards;
RRSP with employer contribution of between 1% and 2%;
Work uniform cleaned by the company;
EAP offered to the employee and their family;
Telemedicine.
Life at Cusson
When we say that working at Cusson Hydraulique is like being part of a family, this is what we mean: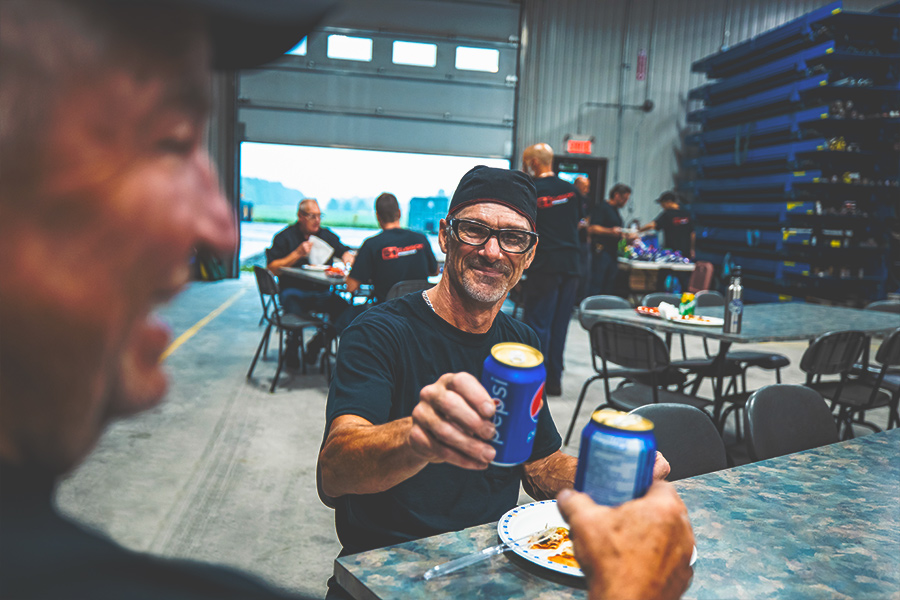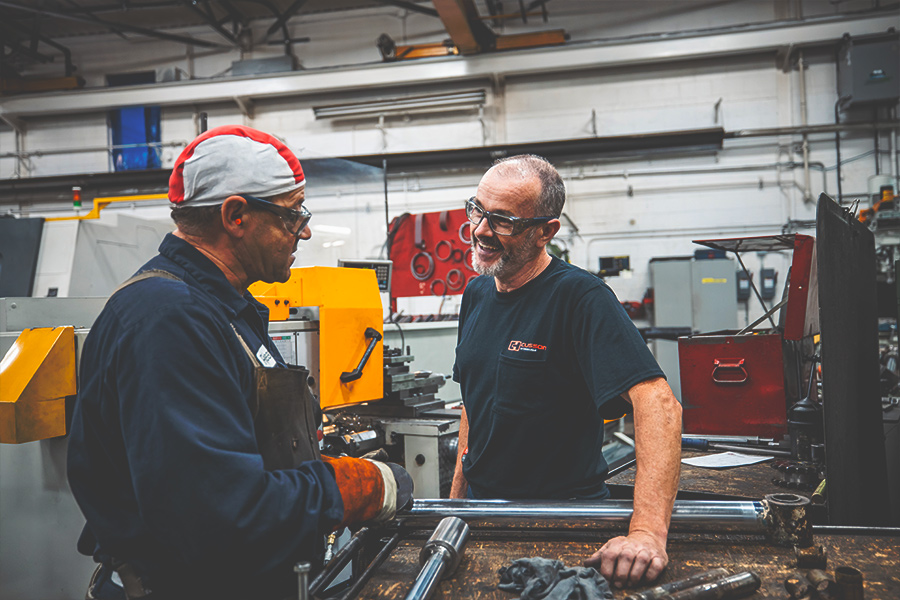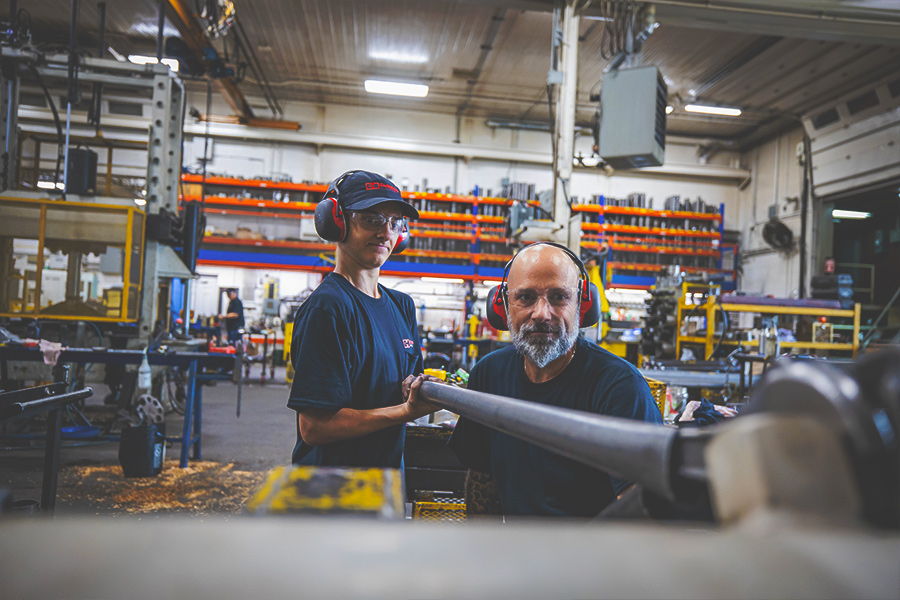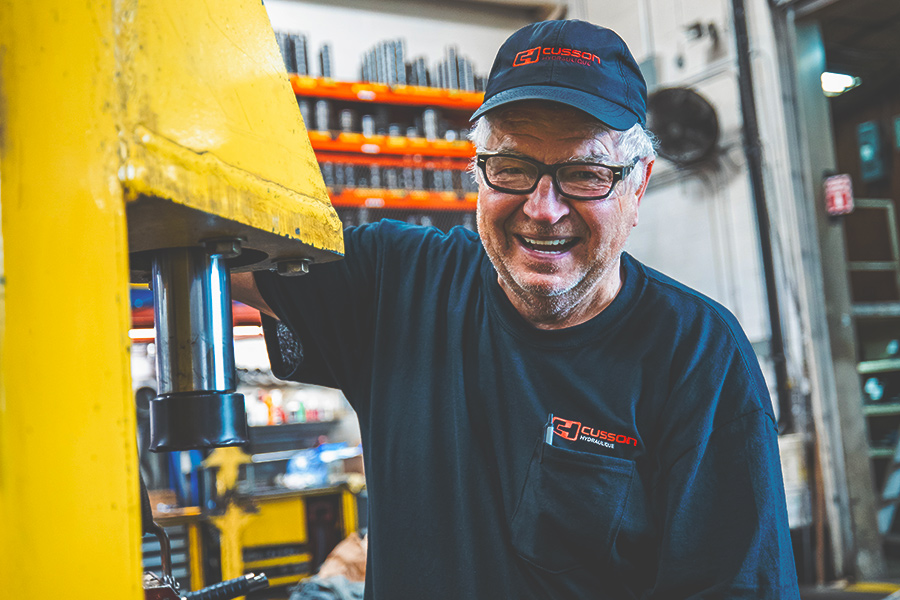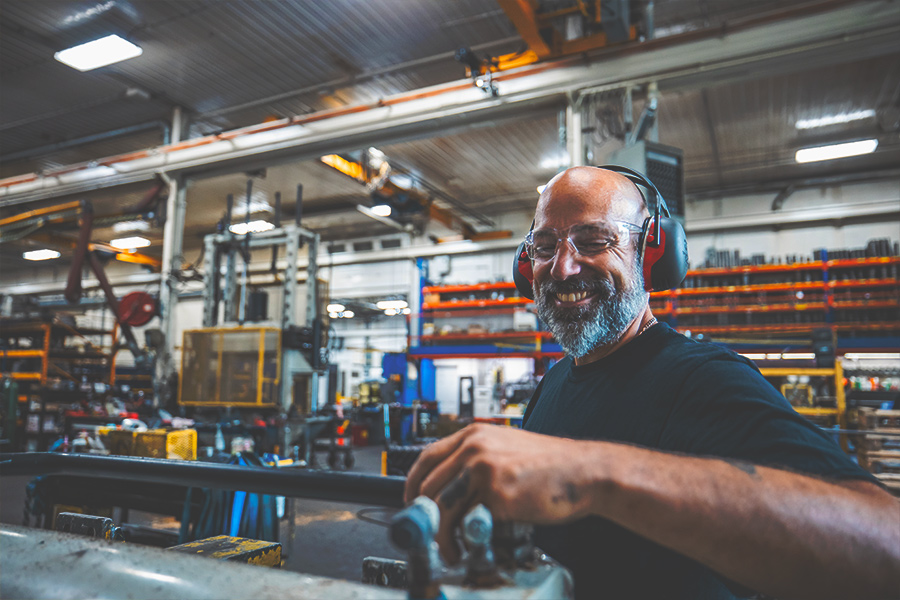 Spontaneous application form
Carriere anglais
"(required)" indicates required fields