Custom products
Hydraulic hoses made to your specific needs.
We are committed to meeting all of your needs. That's why we manufacture hoses that can withstand pressure of up to 6,000 lb and crimp 2.5-inch diameter hoses.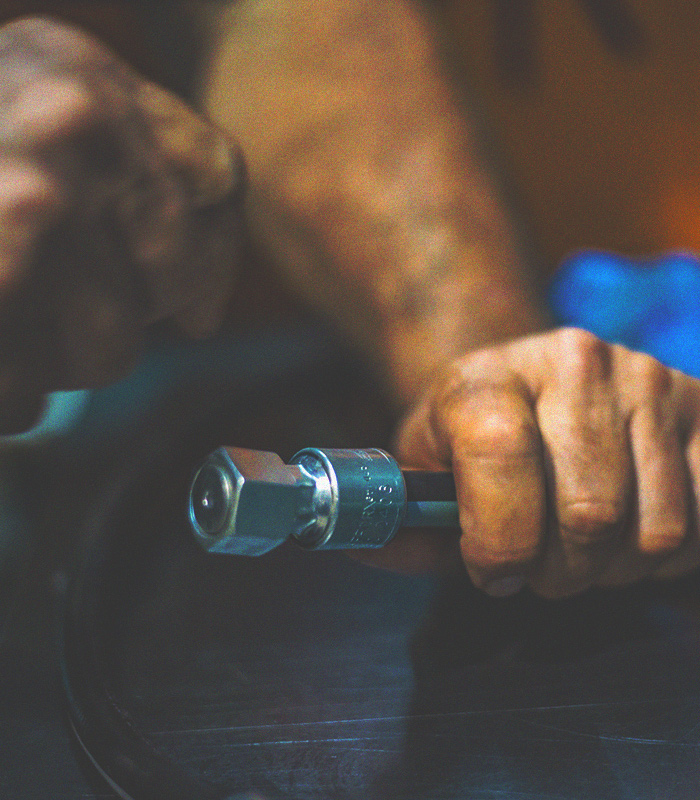 Are your hoses damaged? Bring them to us and we'll fix them right away. Need to have hoses made directly on your work site? Our portable equipment makes that possible.
As a distributor (Gates, SafeWay, Adaptall, and more), our vast selection of hoses and fittings (including metrics) and our range of adapters and couplings guarantee you'll find the part you need.