Products in stock
Hydraulic accessories
Whatever hydraulic part or component you're looking for, we will find it for you. Thanks to our vast selection, our well-established supplier network and our speedy transporters, we guarantee quick and friendly service every time. So whether you need filters, gaskets or anything else, contact us and we will be happy to assist you.
Filters and parts for hydraulic cylinders
We keep a wide variety of standard parts in stock to repair your hydraulic cylinders in no time flat.
filters;
elements;
suction elements;
covered reservoirs;
level gauges;
and much more.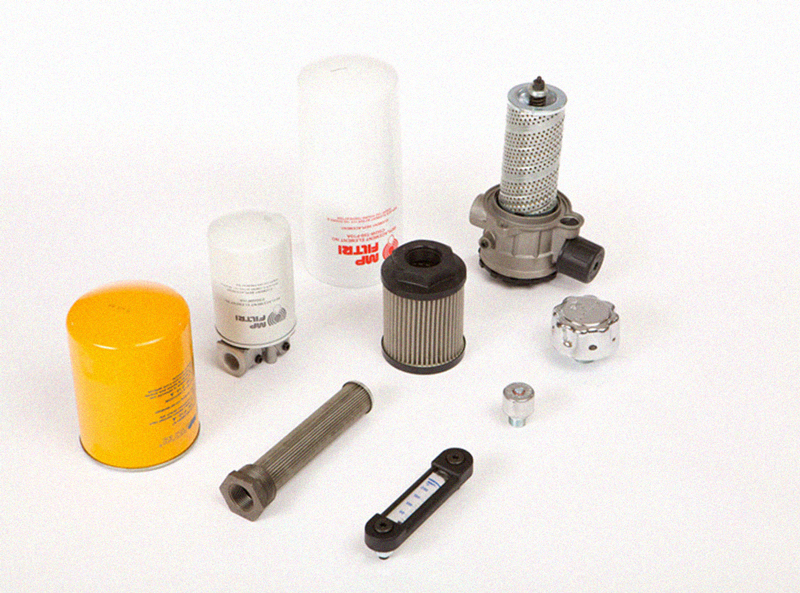 Hydraulic cylinder gaskets
We keep several types and sizes of gaskets in stock to meet your needs quickly when you need it the most.
standard gaskets;
metric gaskets;
shovel cylinder gaskets;
and much more.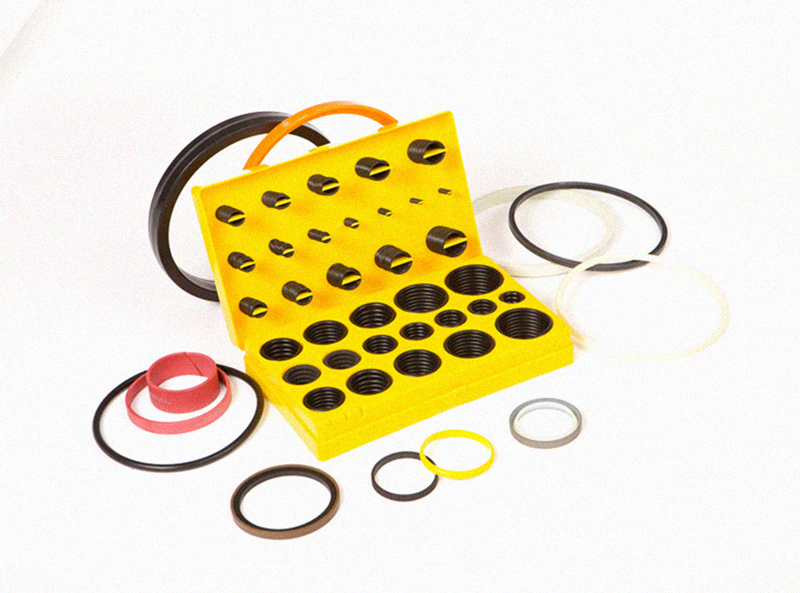 Can't find the part you need?